Studio da Criança
Our institution prioritizes every detail in the education of children between 3 months old and 6 years old, making us experts in this important stage of child development.
Classes
Studio da Criança focus on children from ages:
Our differences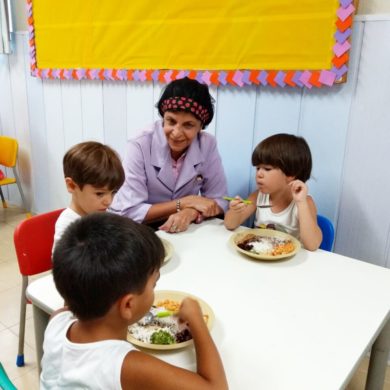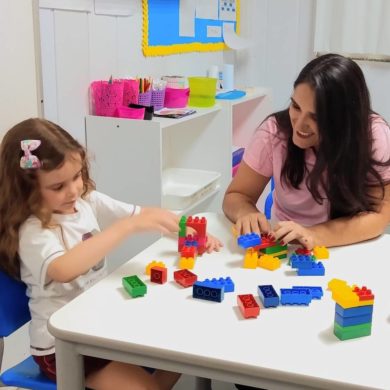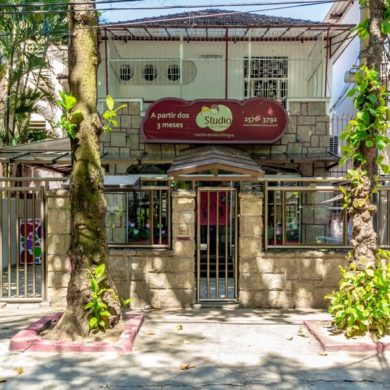 Testimonials
We are very pround of the performance and the level of learning of our children!
We love this school, our children study there since 3 months.